You are in the right place to examine just how important developing grit and growth mindsets is for our students. This course is designed to introduce teachers to the importance of fostering grit and a growth mindset in students.
The course considers why it takes more than just ability or talent to be successful. Growth mindset and fixed mindsets will be compared.
In addition, participants will begin to understand why we should stop praising intelligence and talent or ability. Other alternatives for fostering self esteem and praising students will be examined.
Promoting intelligence and ability through praise may be counter-intuitive to students' success.
The course is targeted for educators in the K-12 grade levels.
Discussion options are also part of the classroom so that you can discuss your learning with teachers from all over the world.
STUDENT LEARNING OUTCOMES:  
Define Grit and describe how to effectively use it in the classroom.
Define Mindset and describe how to effectively use it in the classroom.
Summarize attitudes about the terms Grit and Mindset in education.
Develop a mission/vision statement related to how the concept of Grit and Mindset plays a role in instruction.
Wyoming Subs = PTSB 1 CEU
Others = 15 Clock Hours Credit Hours
Requirements for Completion.
To earn a certificate of completion. Please view all modules and lessons in the classroom. Each module has a quiz that you can take as many times as you want to earn 90%.
There are also discussion prompts giving you the option to engage in discussion with other educators from around the world.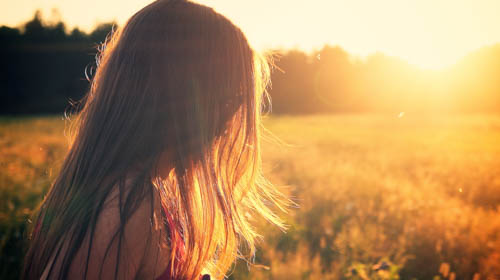 Ginger W.- Wyoming
The information in this course provides solid ideas of showing how to gain a growth mindset and gives plenty of examples on what a growth mindset looks like, acts like, does. Dr. Lori Schieffer worked with me and willingly answered questions. I recommend this to anyone hoping to change a life for the positive: parents, coaches, teachers, boss, etc. Enjoy the study!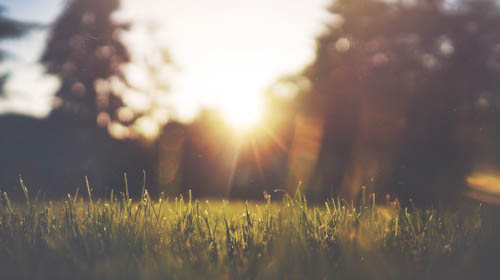 This class was very informative in terms of grit and mindset. I could relate to a lot that was discussed in the course. I also really liked the way was set up on this portal because it gave an update of the percentage of the course that was complete throughout. Very easy to use! Thank you for all of the great insight on grit and mindset. I will definitely be incorporating the ideas of growth mindset into my life much more now.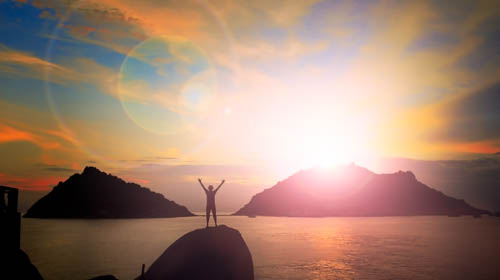 Joanna K. - Montana
This was a great course! Thank you. Until I took this course I had never given much thought about grit and growth mindset. On a heart level I think I knew it was something I wanted my own children to understand but I never really applied it to my teaching until now. I really appreciated how easy the course was to navigate and how responsiveness Dr. Lori was with getting back to me with answers to questions.