Are you ready to step into the classroom with confidence?
Does this sound familiar?
You love working with children and can't wait to teach, but don't feel adequately prepared to substitute.
Maybe you have been substituting and feel like your enthusiasm and hard work haven't been enough.
You want to feel more prepared, have more skills, and learn new methods for being an effective educator.
Maybe you even have a lot of experience subbing, but you want to add more tools and strategies to your toolbox.

You have likely never been officially trained in how to manage a classroom. It takes trained teachers a long time, years in fact, to figure it out.
No matter what your reason is for wanting to learn, you are in the right place.
The problem is not you, it's the lack of training that you have received.
Substitute teaching doesn't have to be a mystery. All of the information you have been seeking is in one place. Get started today, so that you too can Step in With Confidence.
What if you could feel more confident as a substitute teacher?
Maybe you would feel more effective.
Maybe you would go home feeling less tired.
Maybe you would get more job satisfaction.
Maybe more teachers would request you.
That's what a fundamental knowledge of teaching and classroom management can do for you.
You don't need all the fluff, hacks, or the complicated technical stuff that the "gurus" make intentionally confusing.
These courses will give you the knowledge and practices you need to slay your day as a substitute teacher.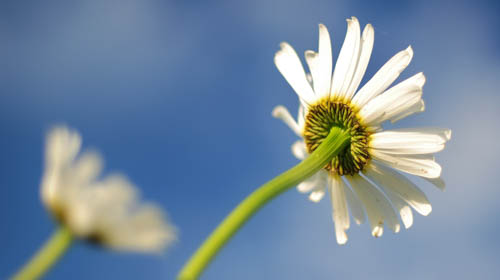 You will walk into your next classroom with more confidence as a seasoned veteran or brand new sub. Teaching is challenging but new skills await you.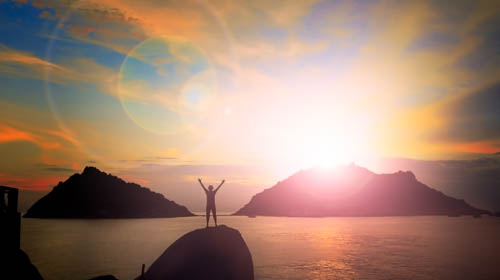 Impress yourself, parents, teachers, and administration with your new knowledge and skills. Implement what you learn today, in the classroom tomorrow.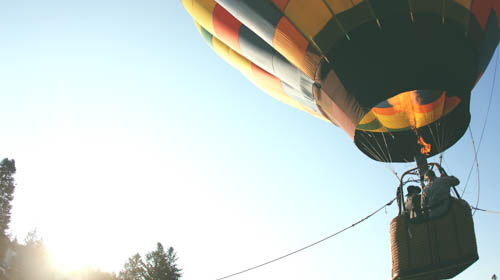 Renew your Passion to Teach
You went into teaching because you either love children, being creative, and/or teaching. Reignite your passion for teaching.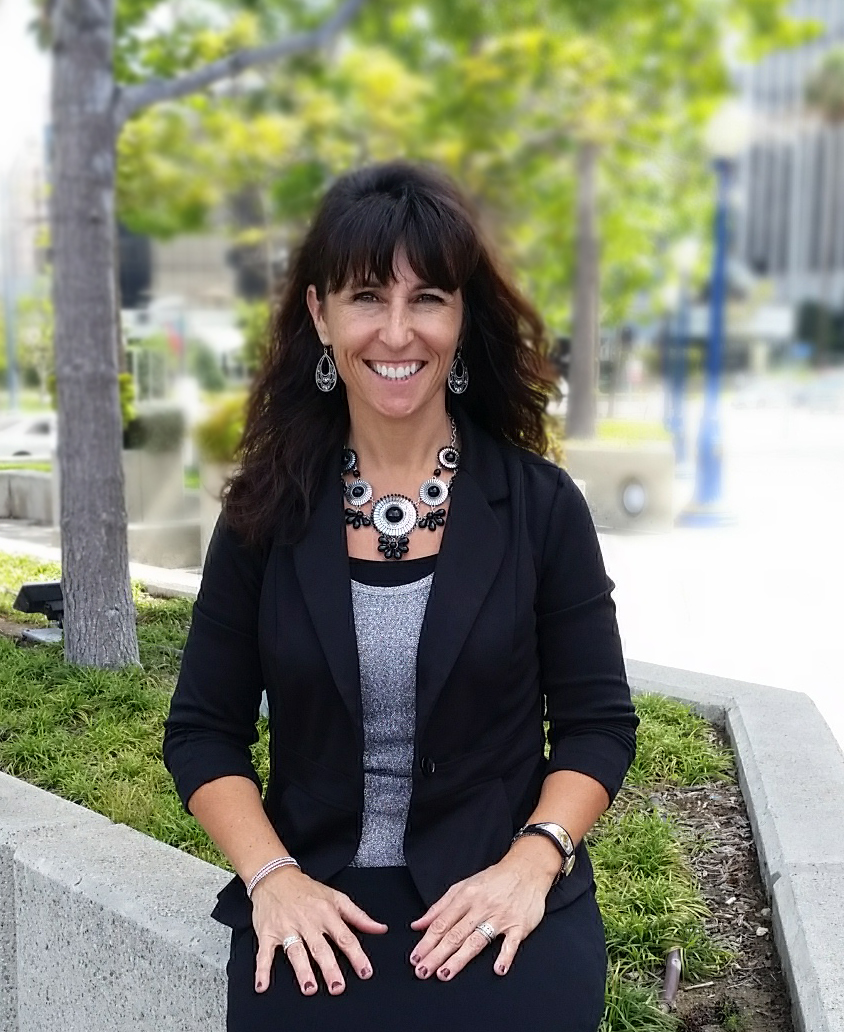 Hi, I'm Dr. Lori Schieffer
I am excited to help you reach your goals of becoming a more effective educator while you regain your passion for substitute teaching.
I am a professional development provider, teacher, and principal.
I have over 25 years of K-12 education experience. I have been a principal at all levels K-12. I have a K-8 teaching, K-12 principal, and K-12 superintendent license.
My degrees: BA in childhood development from California State University, MEd. in elementary education from Utah State University, MEd. in educational leadership and administration from Idaho State University and a doctorate in educational leadership with a concentration in curriculum and instruction from University of Montana.
I have worked in the trenches for many years and have perfected these courses to help you feel more confident and effective.
I look forward to seeing you in a course soon.
Are these courses right for me?
Yes, many substitute teachers want to sharpen their skills and learn more about the teaching profession, yet finding training that is flexible, fun, and useful is challenging.
Who are these courses for?
The courses are for all educators who have a desire to teach and make a difference in the world, whether you are an experienced or brand new substitute teacher.
The course is for people interested in a career in education or who are already a substitute teacher. You are not alone, thousands of substitute teachers search for tips and answers to their questions. The trick is finding credible, high-quality information organized into a manner that you can learn from.
Finding that information is now easy. I have used my education, experiences, and expertise to organize courses to meet your professional development and training needs.
Why is this class helpful?
Substitute teachers are often placed into classrooms feeling unsure and nervous. You may have felt isolated or insecure. If the problem is not resolved, you are likely to stop teaching or suffer from career dissatisfaction.
The courses in the substitute teacher academy will help you feel more confident in behavior management, building relationships, learning skills and teaching strategies, and feeling like a professional.
If you are just starting out you will will learn specific tried and true methods to reach your students and feel like a superstar teacher. If you have experience, the courses will help you polish your skills. Either way, you will feel more confident while gathering "just in time" tips and tools from the comfort of your home.
Course Reviews from Substitute Teachers
SUB 101 Substitute Teacher 101
Tamara Schiermeister- Wyoming, "I have enjoyed this class very much. It has given me some great ideas about classroom management. I am excited to use some of the strategies that I have learned. It's a great class for someone just starting out as a substitute teacher. I look forward to your next course. Thank you for all of your websites that I can use. Thanks again!"
Rhonda Duke from Florida, "This course is very informative and is extremely helpful. It covers topics and discussions that a potential Substitute might not even consider. I thoroughly enjoyed the course."
Janel Korhonen-Goff from Wyoming, "I enjoyed taking the Substitute Teacher 101 class. A very good class for someone who is just starting out as a substitute. I was reminded of why I chose this career, the ups and downs, and other things that I need to use and remember more often."
Julianna Harris, "This course was very helpful. I just got hired to become a substitute and this was exactly what I needed to feel more confident. This will help you from the very start up to in the classroom. It helps you with classroom management, building positive relationships with the students, and so much more. This gave me more information then I was able to find by just searching the internet. Thank you for making this available for us!"
Bernie Stanley from Wyoming, "The power points and lectures described situations from a classroom that a substitute teacher might expect to see on a daily basis. This was done in a way that was understandable with realistic examples and doable remedies and methods. I plan on taking a copy of the workbook with me to classes if I am hired as a substitute teacher. Thank you Lori for an accessible and informative workshop."
Judy Wiles, "I really enjoyed this class and I feel like the things I learned will help me to be a more effective substitute teacher. My favorite parts of the class were lesson #4, Tips, Tools and Strategies and #5, Behavior Management. I liked the attention signals and I'm going to try to implement them when I sub this week in the elementary school. I also enjoyed the time fillers and I will take my little sticky notes to remind me in case there is a need to use one of them. I believe that using these attention signals and time fillers will help with classroom management and decrease the behavioral issues. In the Behavior Management lesson I watched quite a few videos. This is the area that I feel the weakest in and it was good to see concrete ways to deal with behavior issues and hear realistic consequences that fit the behavior. I've already used some of the ideas in my substitute teaching. One example of this is identify the behavior and give two choices. I felt like this really helped me when I had a student who didn't want to participate and let me pay attention to the rest of the class. I feel my confident that I can do a better job and become a substitute that teachers want to have in their classroom. Thank you, Lori, for a great class!"
SUB 104 Getting Gritty with Growth Mindset
"I really enjoyed this course and it helped open my eyes to the different mindsets that we have. Thank you for providing this course. My way of thinking is there is always more than one way to accomplish something."
Kelly Payne
Add HTML and/or Liquid to build your own custom block. Any change made via custom HTML/Liquid cannot be ensured for full compatibility with current or future versions of Teachable.